---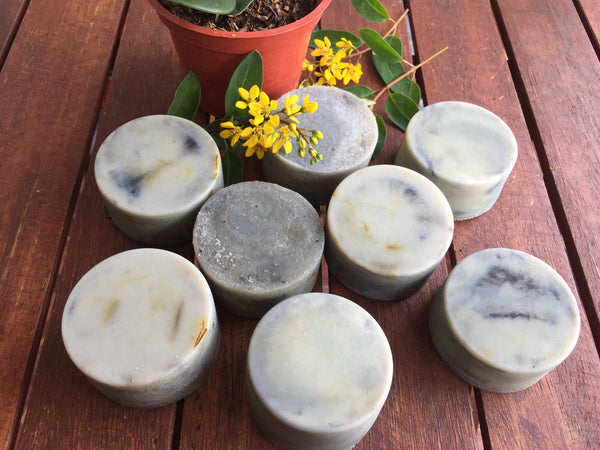 Sale
Argan Soap (Deep Cleansing & Nourishing) 100g
Nature's Skin Botanicals
Sale price ₱135.00 Regular price ₱285.00
Argan soap is made of argan oil and other skin nourishing ingredients. It is rich in Essential Fatty Acids and Vitamin E which make it especially beneficial to moisturize and nourish dry or flaky skin.
Major Benefits:
   - Antioxidant -rich argan oil soap leaves skin soft, smooth and moisturized
   - Protect your skin against pollution and bad weather that affect its vitality.
   - Helps reduce wrinkles and eye circles.
   - Beneficial for dry and wrinkled skin.
Made of VCO, Extra Virgin Olive Oil, Pili Nut Oil, Argan oil and a mix of different herb extract grown naturally in our garden and Activated Bamboo Charcoal.