---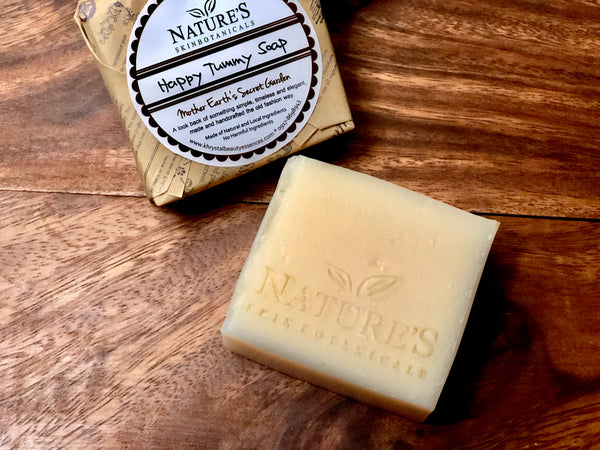 Happy Tummy, Happy Mommy Soap 100g
Nature's Skin Botanicals
Regular price ₱150.00
Delicate and gentle for pregnant, lactating women and even babies.
Sensitive skin can happen during pregnancy.
Happy Tummy Happy Mommy Soap is 100% natural, safe for use and is especially formulated for expectant moms, during and even after giving birth. The most common major problem during this period is the stretching of the skin causing it to have stretchmarks, in some parts of the body is the drying and flaking of the skin. Secondly is the acne breakout .
Happy Tummy Happy Mommy soap has combinations of active ingredients that helps the skin adjust, balance and recover fast during and after pregnancy. 
Cocoa Butter is known in the prevention and treatment of pregnancy stretchmarks. It is rich in Vitamins A, B1, B2, B3, C, and E. It is excellent moisturizer for skin health thus is recommended for treatment of skin conditions such as eczema and dermatitis. A cocoa butter cream will definitely help you keep your skin soft and supple.
Sweet Almond Oil  is rich source of essential vitamins and minerals integral for healthy living. It is ideal for dry skin. Rich in Vitamin E, A, B1, B2 and B6, effectively balances the moisture in dry and irritated skin. It fights signs of skin ageing like dark circles around the eyes, blemishes, fine lines and wrinkles. It has a strengthening and nourishing effect on the skin thus is excellent in the prevention of stretch marks formation.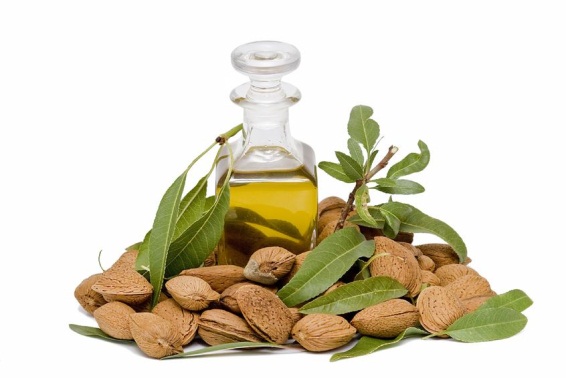 Orange Peel Oil is a mixture of dried orange peels infused in coconut oil with gentle heat. 
It cures and prevents the formation of black heads, dead skin cells, acne, tightens pores, lightens skin blemishes and dark circles, nourishes dry and brightens skin. 
Vitamin E   is a good antioxidant agent. It has an anti-ageing element that fights free radicals causing damage of the skin and restore back the collagen production of the skin. It also soothes skin irritation from skin stretching during pregnancy
Fresh Carrot Juice Extract  slows down skin ageing. The high level of beta-carotene acts as an antioxidant to cell damage done to the body. It promotes healthier skin. It has Vitamin A that prevents premature wrinkling, dry skin, pigmentation, blemishes and uneven skin tone.