---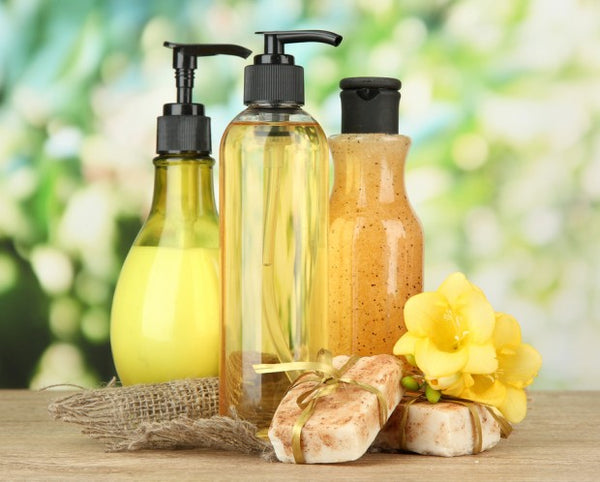 Liquid Castile Soap Making Workshop
Nature's Skin Botanicals
Regular price ₱6,500.00
Make your own natural shower gel, liquid hand soap and soap paste. This workshop is the most versatile type of soap, which is liquid soap. We will make a liquid soap base that can be added to various recipes to make a variety of products, not only for the face and body wash, but also dish soap, laundry detergent and more.
Topics to cover
The science behind soap making, saponification and other important soap terms.
Lye information and safety.
A brief history of soap making.
The materials and ingredients needed and where to get them
How to formulate a soap recipe?
Making your liquid soap, which includes a cooking phase and dilution phase.
Making your face wash, customized by you for your particular skin-care needs
We will provide the following
Raw Materials (Herbs & Spices, Natural Colorants, Essential Oils, Lye and Oils/Butters)
Measuring tools and equipment
Safety goggles and apron (depending on availability)
Liquid Soap Containers
Reading Materials
Light Snack
You will take home the following items after the workshop.
The liquid soap and soap paste you made during the workshop.
Crock pot (with additional fee, by order)
Class starts 9AM to 5PM (Manhattan Condominiums Tower 1 Cubao Quezon City) 
You can also buy other Soapmaking supplies here: