---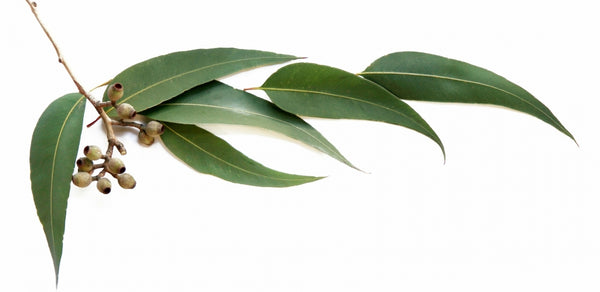 Eucalyptus Essential Oil 100ml
Nature's Skin Botanicals
Regular price ₱950.00
Botanical Name : Eucalyptus radiata
Main Therapeutic Uses :  ease bronchitis symptoms, decongestant in steam inhalations to relieve colds, flu and other respiratory ailments. It is also good as insect repellant and treating bites and stings.
Main Constituent: 1,8-Cineole, a-Terpineol, (Z)-Piperitol, (+)-Limonene, Piperitone, Geraniol,
a-Pinene
Application Methods :
Use in the bath or shower for absorption and aromatherapy benefits.
Diffuse for aromatherapy benefits.
Dilute in carrier oils (VCO) as a massage oil for physical ailments.
Topical application for enhanced concentration and mental alertness.
Use with compress for muscle pain and stiffness.
Precaution :  Do not use internally. Do not combine eucalyptus essential oil with homeophatic remedies. Not safe for children under 6.