---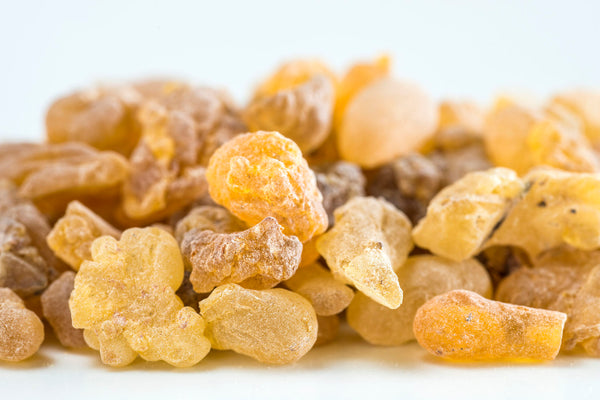 Frankincense Essential Oil 100ml
Nature's Skin Botanicals
Regular price ₱750.00
Botanical Name : Boswellia carteri
Main Therapeutic Uses :  incense, stomach ailments, skin care and cosmetics.
Main Constituent: 
Application Methods :
Use in the bath or shower for absorption and aromatherapy benefits.
Diffuse for aromatherapy benefits.
Dilute in carrier oils (VCO) as a massage oil for physical ailments.
Topical application for enhanced concentration and mental alertness.
Use with compress for muscle pain and stiffness.
Precaution :  Because it can stimulate menstrual flow, pregnant women should avoid frankincense essential oil.