---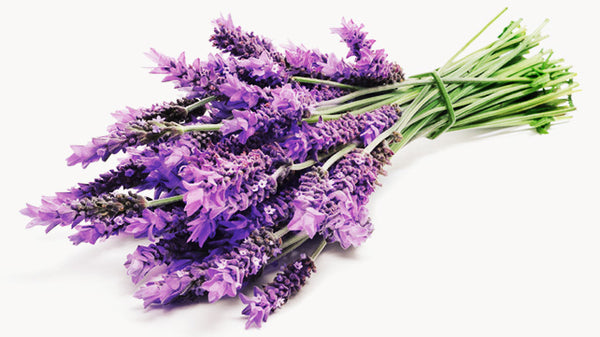 Lavender Essential Oil 100ml
Nature's Skin Botanicals
Regular price ₱800.00
Botanical Name : Lavandula angustifolia, 
Main Therapeutic Uses :  Used for restlessness, insomnia, nervousness, and depression. It is also used for a variety of digestive complaints including meteorism (abdominal swelling from gas in the intestinal or peritoneal cavity), loss of appetite, vomiting, nausea, flatulence, and upset stomach.
By inhalation, lavender is used as aromatherapy for insomia, pain, and agitation related to dementia.
Lavender was used during the world wars as a powerful antiseptic and know to improve skin conditions with scar.
Main Constituent:
borneol

cineol (mainly in English Lavender, only a trace in French)

geraniol

linalool

limonene

linalyl acetate

linalyl butrate

pinene

tannin
Application Methods :
Use in the bath or shower for absorption and aromatherapy benefits.
Diffuse for aromatherapy benefits.
Dilute in carrier oils (VCO) as a massage oil for physical ailments.
Topical application for enhanced concentration and mental alertness.
Use with compress for muscle pain and stiffness.
Precaution :
Do not use Lavender without first talking to your practitioner or healthcare provider if you are taking any of the following medications: