---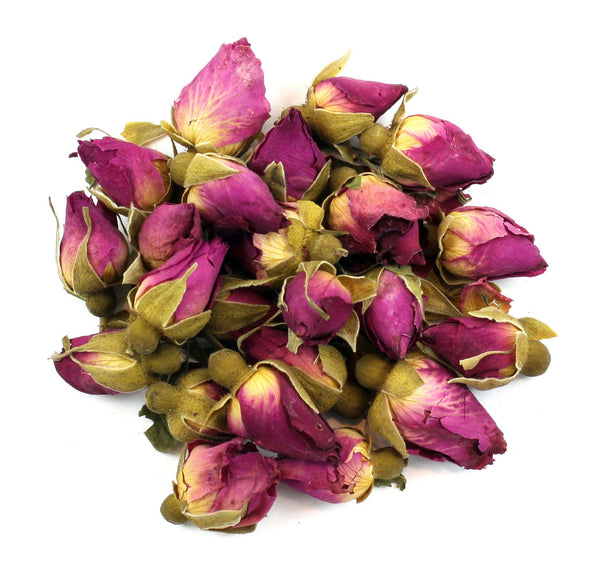 Rose Bud Herbal Tea (Food Grade) 100g
Nature's Skin Botanicals
Regular price ₱450.00
Rose tea, also known as rose bud tea, is made from whole, dehydrated rose blossoms. These delicate pink to red flowers make a fragrant brew that is light-tasting, fruity and low in calories. Rose tea can help relieve menstrual cramps and is rich in natural antioxidants.
Rose tea  is fragrant, fruity and packed with vitamin C and antioxidants making it the ideal drink when your body needs a boost. 
The very high vitamin C content of rose tea makes it a wonderful natural boost for your immunity system. 
Caffeine Free