---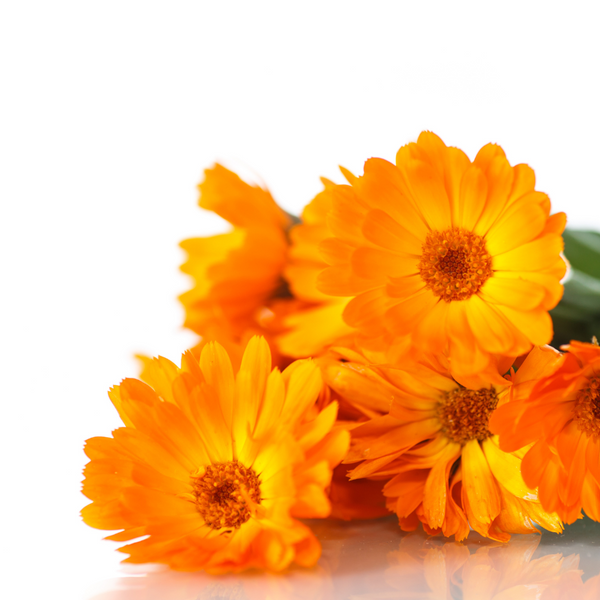 Calendula Macerate
Nature's Skin Botanicals
Regular price ₱750.00
This macerated oil is very popular in natural skincare as it contains so many natural anti-inflammatory properties. This herb has been known for many generations as an anti-inflammatory herb that can treat a range of different skin conditions.
Calendula is believed to benefit eczema by reducing inflammation, eliminating bacteria, and
helping the skin heal. Although no clinical trials have been conducted to look specifically at how calendula can treat eczema, studies have however been undertaken to look at the treatment of acute dermatitis in cancer patients undergoing radiation therapy. One study in 2004 found that the occurrence of acute dermatitis in women who had undergone radiation treatment for breast cancer was significantly lower for those who had used calendula ointment.
Reference: Formula Botanica