---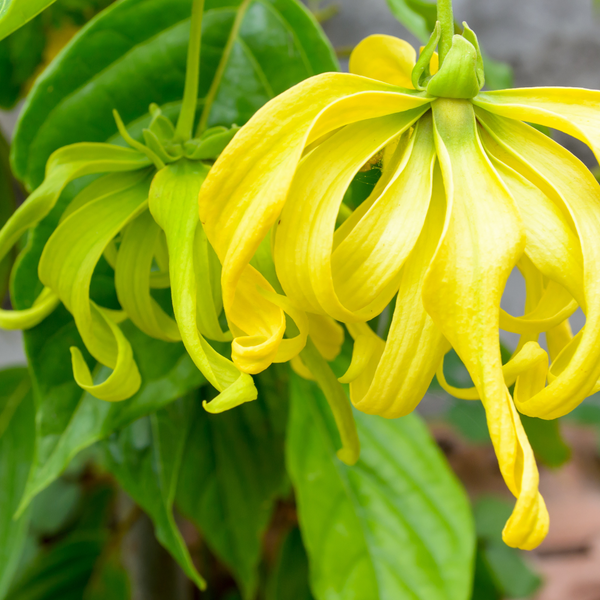 Ylang Ylang Hydrosol 1L
Nature's Skin Botanicals
Regular price ₱980.00
Ylang Ylang hydrosol is obtained via steam distillation.
It has a pleasant smell and can be used in skin care and in baths.
It can be added to creams and lotions at 30-50% in the water phase or in an aromatic face or body sprays.
They are an excellent addition to linen sprays and has similar benefits to enjoy like its essential oil.